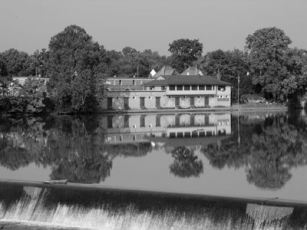 Properties can be reused in ways different from their original use, to adapt to changing marketplace requirements.
Historic Preservation Tax Credit Examples
The opportunity for reuse and redevelopment of historic properties is almost limitless. Adaptive reuse is a central part of the Tax Credit Restoration incentives.
Hotel in Piqua: Rehabed into a Public Library and...
Church Redevelopment: in Berea...
Industrial Building: -Cincinnati American Can Building...
YMCA: Rehabbed into Apartments and updated community services in Youngstown ...
Old Warehouses: converted to Apartments-Toledo-...
Lofts: in Cincinnati built into Over The Rhine Storefronts...
Corporate Headquarters:
Check here for other examples of Tax Credit restorations and adaptive reuse...
Approved Ohio projects underway...
Ohio Historic Preservation Tax Credit (OHPTC) Projects

To learn more about other preservation tax credits please contact us.
(Updated May 2016)